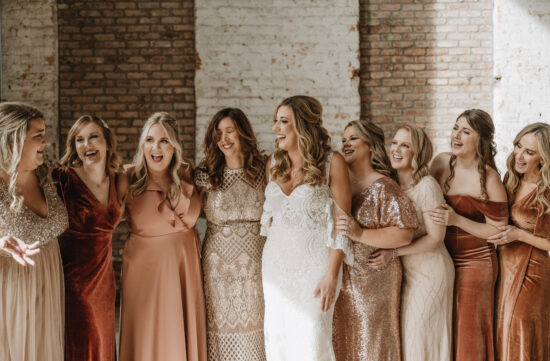 It's time to pop the champagne and celebrate because not only are you engaged, you're in the right place! We're your party planning, checklist crossing, professional life celebrating aficionados and we can't wait to start making wedding magic with you. We totally get it – you're on Pinterest, Instagram and every wedding blog you can Google and the information is starting to get overwhelming. How in the world will you narrow your choices to one photographer or put together a menu that pleases everyone? Is the stress of feeling like you have to learn an entire industry in order to hire a vendor keeping you up at night?
Take a deep breath and pause. We're here to make this your "Lucky Day" (cheesy we know, but that's okay, we love cheese)! We thrive off curating weddings that are effortlessly timeless and true to our couples' unique identity. We're making Grandma proud and impressing all of your friends, while allowing you to sit back and soak up every minute of this planning process worry-free. We're here to be your navigators and best friends to make this the most memorable and fun time in your life!
Quite simply, we love love and believe that regardless of race, gender, orientation, nationality or age, it should be celebrated and shouted about from the rooftops. We treat all our couples like they're members of our family and pour our hearts into each detail to truly make every wedding a reflection of the love being celebrated.
Let's start planning together! Head on over to the Contact page and send a hello!
---
OH HEY THERE!
---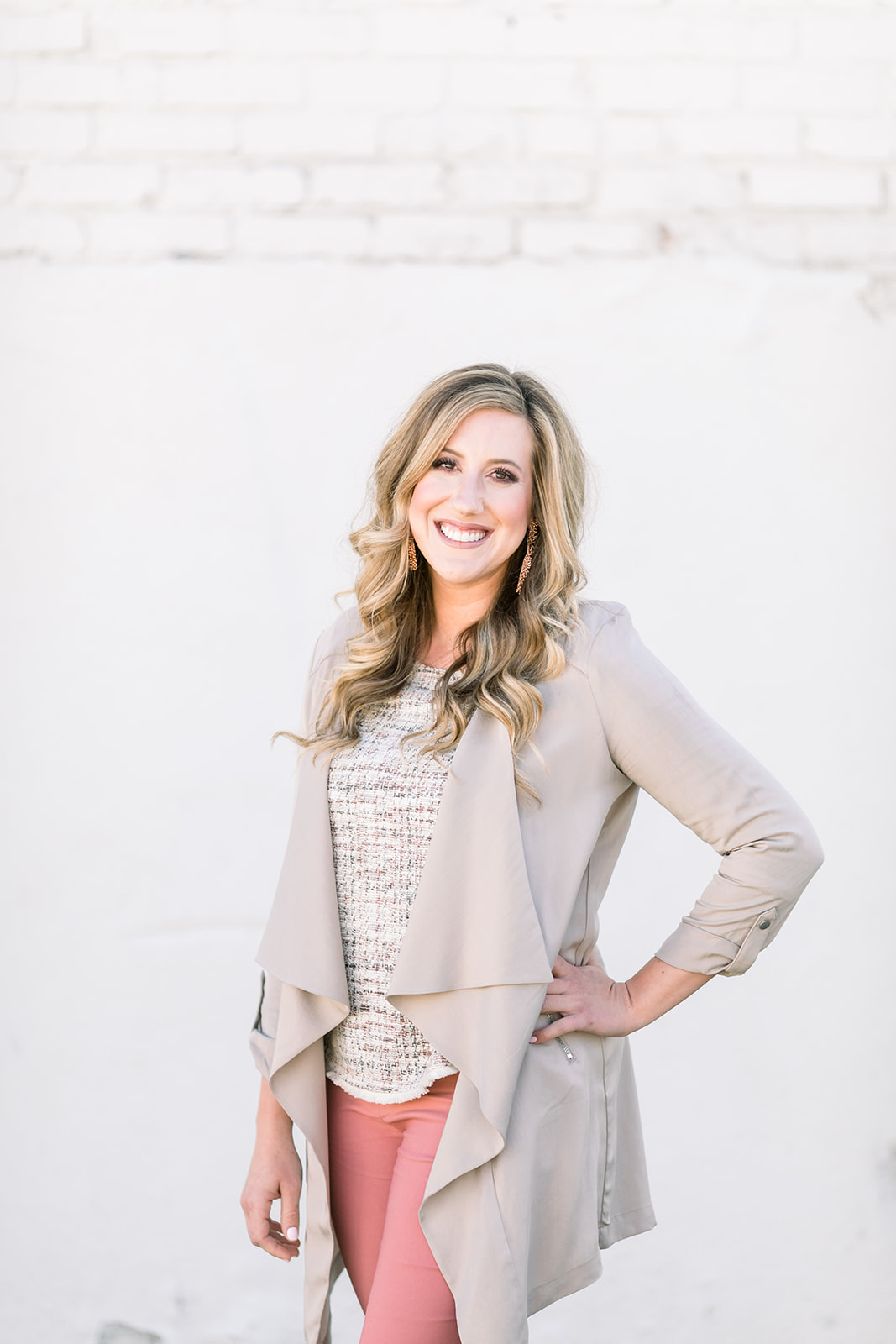 CHELSEA LYNCH
OWNER
Chelsea was born with a knack for event planning and all things details. A southern California native, Chelsea graduated from UC Irvine with a degree in Studio Art and a minor in Business Management. A natural project manager, she began working at a top Orange County marketing agency with an emphasis on nonprofit and corporate events while developing skills in social media marketing and brand development. Her expertise in pulling off an epic shindig led her to organizing 800-person seated luncheons, VIP cocktail mixers, and galas raising more than a million dollars.  Eager for a more creative outlet in event planning, she transitioned into wedding planning emphasizing impeccable design and has enjoyed every moment of it.
What she loves most is serving you on your wedding day and treating everyone like family. She thrives off the ability to run your timeline flawlessly, set up all the details perfectly and help you celebrate your future forever with your favorite person by your side. Chelsea's husband brought her to his beautiful home state of North Carolina, where she's leading our NC weddings while frequently flying to California for a select number of weddings! The way to her heart is through macaroni and cheese with a glass of champagne, any restaurant suggestions, she's all ears!
---
---
Join in our fun on Instagram!

SaveSave
SaveSave
SaveSave
SaveSave
SaveSave
SaveSave
SaveSave
SaveSave
SaveSave
SaveSave
SaveSave
SaveSave
SaveSave
SaveSave
SaveSave
SaveSave
SaveSave
SaveSave
SaveSave