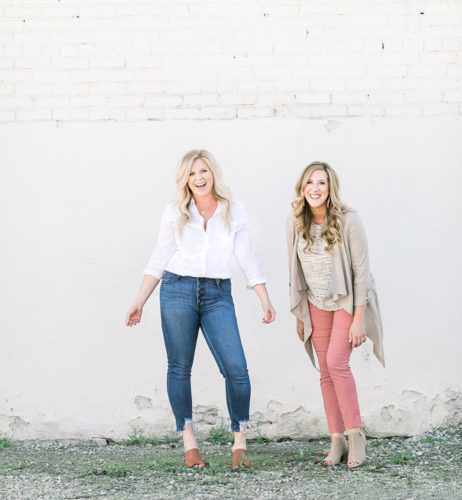 It's time to pop the champagne and celebrate because not only are you engaged, you're in the right place! We're your party planning, checklist crossing, professional life celebrating aficionados and we can't wait to start making wedding magic with you. We totally get it – you're on Pinterest, Instagram and every wedding blog you can Google and the information is starting to get overwhelming. How in the world will you narrow your choices to one photographer or put together a menu that pleases everyone? Is the stress of feeling like you have to learn an entire industry in order to hire a vendor keeping you up at night?
Take a deep breath and pause. We're here to make this your "Lucky Day" (cheesy we know, but that's okay, we love cheese)! We thrive off curating weddings that are effortlessly timeless and true to our couples' unique identity. We're making Grandma proud and impressing all of your friends, while allowing you to sit back and soak up every minute of this planning process worry-free. We're here to be your navigators and best friends to make this the most memorable and fun time in your life!
Quite simply, we love love and believe that regardless of race, gender, orientation, nationality or age, it should be celebrated and shouted about from the rooftops. We treat all our couples like they're members of our family and pour our hearts into each detail to truly make every wedding a reflection of the love being celebrated.
Let's start planning together! Head on over to our Contact page and send a hello!
---
MEET THE TEAM
---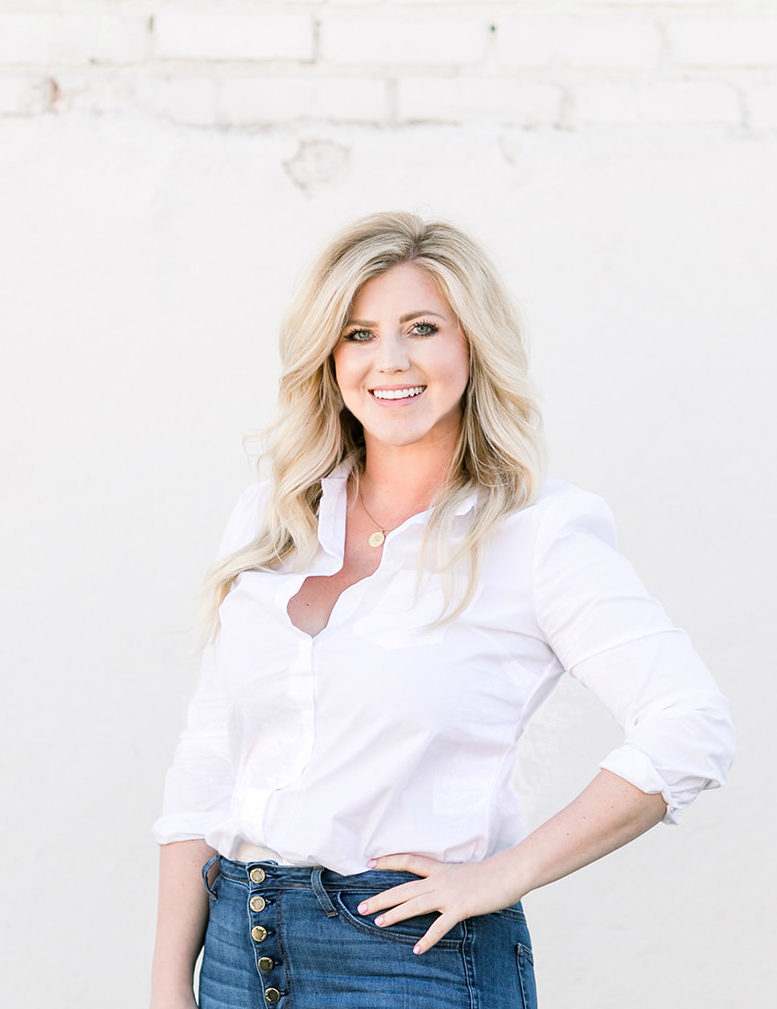 TATIANA CZERWIAK
CO-OWNER + SOUTHERN CALIFORNIA LEAD PLANNER
With a degree in Pre-Law from UC Irvine and a background in wedding planning and design, Tatiana will not only coordinate and style your day, but will run it with some crazy accurate precision. While working as a wedding coordinator and lead event planner in the Orange County area for the last six years, she's been able to perfect a keen eye for details and an even keener desire to help her clients breathe easy and rest assured that every single detail has been taken care of. From the 'yes' to the 'I do's', she gives in to her mile-a-minute brain and is an organizing powerhouse with a strong commitment to fulfilled deadlines and worry-free scheduling. You will find her taking names, setting the perfect table and always throwing in a joke (or two if it's a good day) to make everyone around her feel welcomed and at ease. Not one detail goes unnoticed and she is bent on making your wedding day the purest reflection of the two of you as a couple as you step into your forever. Tatiana never goes anywhere without her three calendars and stack of post-its and is always game for a killer cheese plate and glass of wine.
---
CHELSEA VAN ARNAM
CO-OWNER + NORTH CAROLINA LEAD PLANNER
Chelsea was born with a knack for event planning and all things details. A southern California native, Chelsea graduated from UC Irvine with a degree in Studio Art and a minor in Business Management. A natural project manager, she began working at a top Orange County marketing agency with an emphasis on nonprofit and corporate events while developing skills in social media marketing and brand development. Her expertise in pulling off an epic shindig led her to organizing 800-person seated luncheons, VIP cocktail mixers, and galas raising more than a million dollars.  Eager for a more creative outlet in event planning, she transitioned into wedding planning emphasizing impeccable design and has enjoyed every moment of it.
What she loves most is serving you on your wedding day and treating everyone like family. She thrives off the ability to run your timeline flawlessly, set up all the details perfectly and help you celebrate your future forever with your favorite person by your side. Chelsea's fiancé brought her to his beautiful home state of North Carolina, where she's leading our NC weddings while frequently flying to California for our full planning clients! The way to her heart is through macaroni and cheese with a glass of champagne, any restaurant suggestions she's all ears!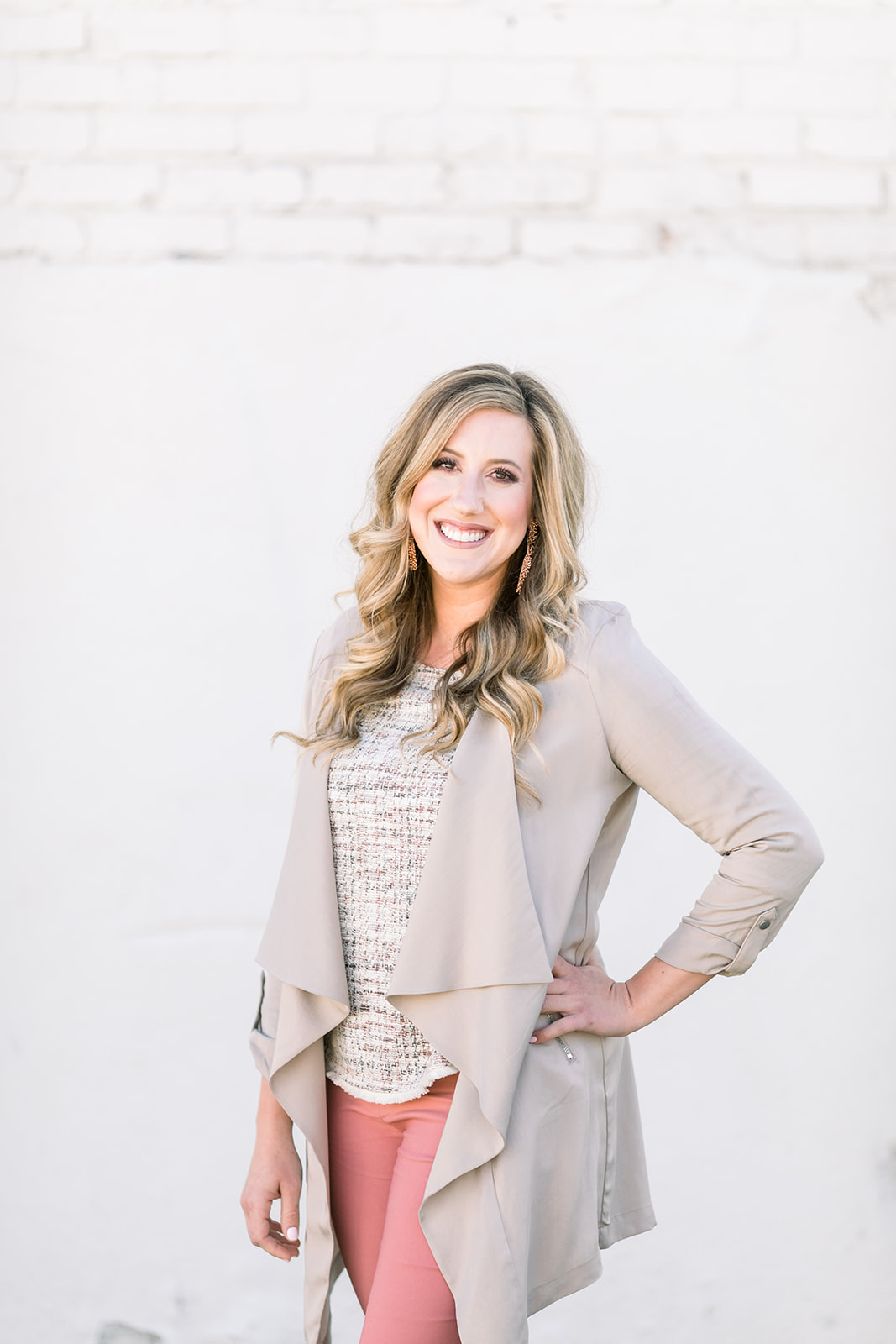 ---
ROCIO ZAPATA
ASSOCIATE COORDINATOR, SOUTHERN CALIFORNIA
With a passion for people and unparalleled creativity, we knew we wanted Rocio to be a part of the Lucky Day team from the very beginning. A So Cal girl with a heart of gold, Rocio brings her cheery, positive, go-getter attitude everywhere she goes. She has this innate power to accomplish any task with impeccable attention to detail and care for every person she encounters along the way. Her positive personality and infectious smile make all of our couples and vendors feel at ease. When she's not helping plan your happily ever after, you can find her rooting on her boys in blue (Go Dodgers!) or enjoying a cocktail (or two) in the heart of LA.
---
MELISSA MCCAIN
ASSOCIATE COORDINATOR, NORTH CAROLINA
As a born and raised North Carolina sweetheart, Melissa has a natural sense of hospitality and a welcoming personality that spills over to everyone she meets. She has a degree in Program Management from NC State University (Go Pack!) and is a Certified Wedding Planner with experience assisting at weddings in North Carolina and California. On a wedding day she makes everyone feel at ease while keeping you laughing with her hilarious and sassy sense of humor. She loves a good road trip to see her favorite Braves player, Dansby Swanson with a pit stop at Chick-fil-A for some chicken nuggets. Don't think for a second she's just a fair-weather fan, when it comes to baseball stats, she really knows her stuff! She loves spending summers with her feet in the ocean with her husband, and her precious golden retriever Miss Bella Rose!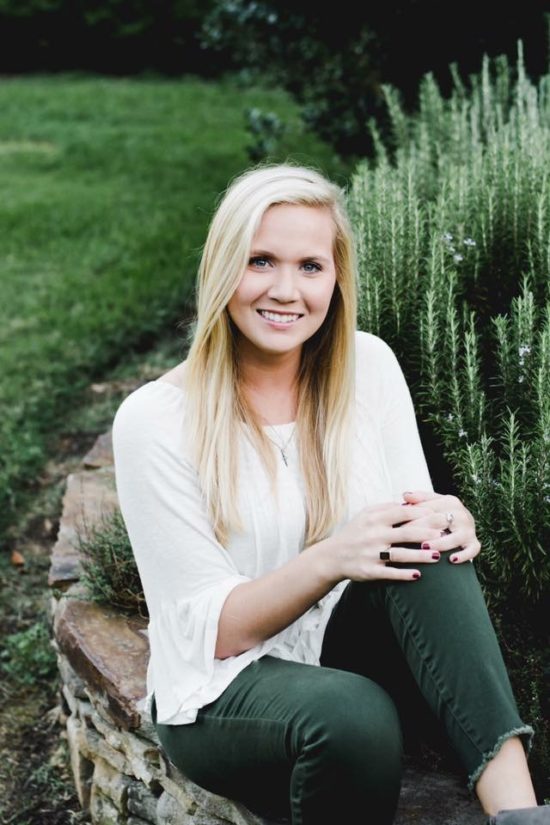 ---
---
Join in our fun on Instagram!

SaveSave
SaveSave
SaveSave
SaveSave
SaveSave
SaveSave
SaveSave
SaveSave
SaveSave
SaveSave
SaveSave
SaveSave
SaveSave
SaveSave
SaveSave
SaveSave
SaveSave
SaveSave
SaveSave