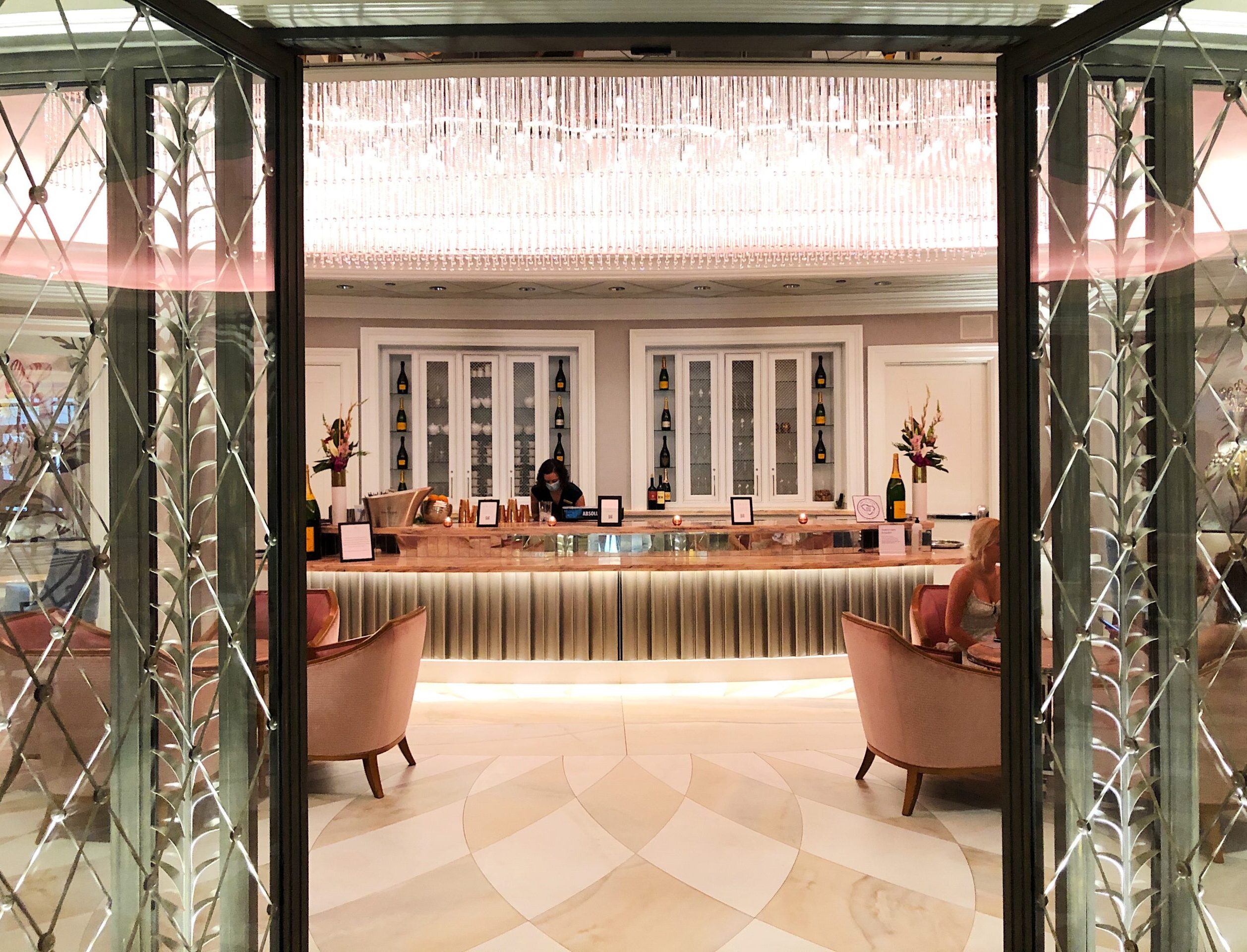 Lucky Day Road Trip
We had the incredible opportunity this summer to finally reunite and road trip (yay)! After months apart and a weird year of postponements, we got back to work with venue visits and tastings. No stranger to road trips together, we took this opportunity to pepper our meetings with fun sights to see. Candidly, we always plan our stops around renowned restaurants we want to try – no shame in our foodie game. From Wilmington, NC to Charleston, SC to Savannah, GA, we're sharing some must-see stops for your next Southern tour!
Wilmington, North Carolina
Our time in Wilmington was quick, but filled with fun tasting meetings for one of our favorite full planning clients, Kelsey and Jimbo! They both went to UNCW, so Wilmington has a special place in their hearts. They also know some of the best spots to for incredible views and good eats. Stay tuned for their stunner of a wedding coming in May 2021! After two days of tastings, they ended up booking Spoonfed Kitchen, which is a beautiful bakeshop, café and caterer.
Before the tasting, we meandered the cobblestone streets surrounding Front St. dreaming of owning a historic summer home. We grabbed drinks and crab dip with Kelsey and Jimbo at their favorite spot, Dockside. We got there mid-afternoon which was key for getting a patio table at the outdoor bar area. It had the best views of the intercostal waterway, which we said out loud, then debated if it was inter or intra coastal (the jury is still out). For dinner we highly recommend Ceviche's, which from the outside looks like it's going to be a wild and tropical bar, but it's quite the opposite. It's super chic with the most Instagrammable tables and decor, your tastebuds won't be disappointed either!
Charleston, South Carolina
We've had the opportunity to explore Charleston before when we planned our assistant Melissa's wedding at The Creek Club at I'On. On that trip we were able to do most of our sightseeing, but we had one more spot to visit! This one deserves a drumroll – apart from Charleston being voted the #1 small city in the U.S. by Conde Nast readers for 10 years in a row, Hotel Bennett also earned accolades as one of the best hotels! It boasts the most incredibly girly Champagne Bar, Camellias. We saw a few bachelorette parties which makes total sense. It's the absolute perfect spot to start a night of celebrating with your girls. This was just a pit stop on our drive from Wilmington to Savannah, so we had to get back on the road but don't worry, we'll be back soon (and you should too)!
Savannah, Georgia
There's so much about this charming town that was so fun to see! We had the chance to tour around on a Sunday before heading to our venue walkthrough on Monday.  After reading up on Savannah, we knew we wanted to learn some history while exploring as much of the city as we could. The best way for us to get around and learn a bit was through the Old Town Trolley Tours. This was especially helpful because it was raining all morning, and we got to brunch while staying dry.
After an epic and quick brunch at The Collins Quarter, we did what we do best, shopping! Savannah has some of the cutest boutiques and home decor to explore in between incredible meals.
Some of our favorites were:
We wrapped up our Savannah trip with a tour of HollyOaks! One of our sweet clients postponed and moved their wedding to Savannah, where they currently live. The stunning property was established in 1747 and the current manor house was built in 1941 overlooking beautiful marsh views. It's going to be the perfect backdrop for the whimsical design we have in store!
But no road trip would be complete without the ESSENTIALS we pack on every road trip together. Whether it's for a wedding weekend away or just a couple hour drive we never leave without these Amazon favorites!
Yeti Tumbler / Laundry Bag / Makeup Case / Packing Cubes  / Chic Car Trash Can / Sauce Moto / Carry-on Suitcase / Sunglasses Case / Curling or Flat Iron Case / Car Phone Magnet
Xx,
Chelsea + Tatiana
Lucky Day Events Co. is a participant in the Amazon Services LLC Associates Program, an affiliate advertising program designed to provide a means for sites to earn advertising fees by advertising and linking.