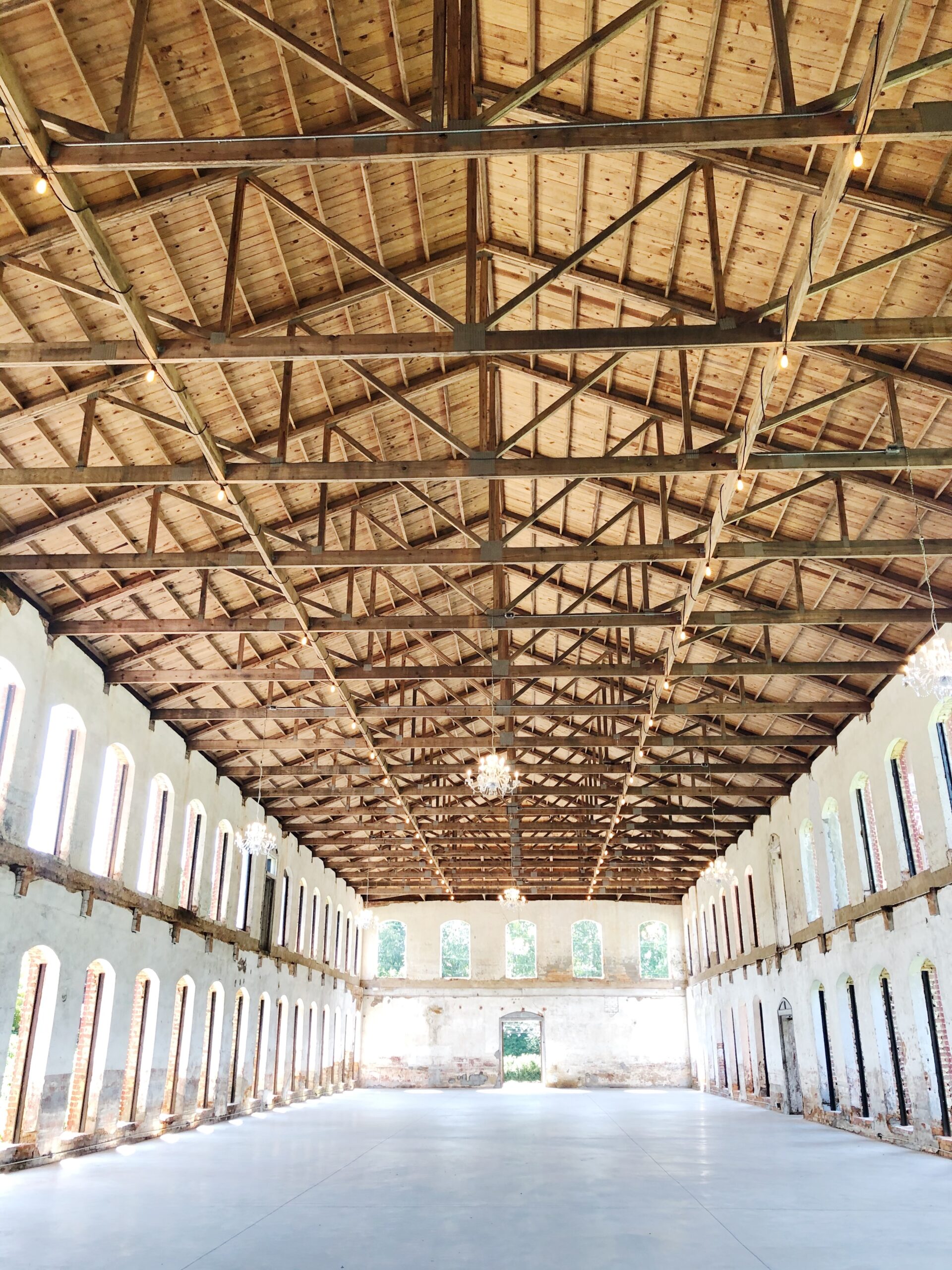 My Big Fat Wedding Planner Wedding: Engaged!
Hey guys, it's Chelsea here! As a newly engaged member of the Lucky Day team  and a wedding planner for the past 6+ years, I'm excited to take you along the journey with me as we go through the process of (finally) planning my own wedding! We thought it would be fun to show you an insider look into each step I'm taking. We're planning and designing my big fat wedding planner wedding! This will be the first post in a series of posts to show you our process. How I'm probably going to break some rules we have for our clients, while definitely adhering to others.
Before the Proposal
It's funny to say, I was never the girl who had everything planned out. I never had my dream venue selected. Never really knew what it would look like, and for the most part just kept my options open. In hindsight that's probably a good thing considering as a girl growing up in Southern California, I never dreamed I would end up living and planning my wedding in North Carolina. North Carolina is now home and I love it! Being a planner and anticipator of all things, I truly thought I would know more. I thought I would know where I was getting married, but still, I was clueless.
I had done all the things I could think to do to prepare for the proposal. Let's face it, I had 6.5 years of preparing. Although stupidly, I didn't get my nails done. I know guys, but it's a pandemic and I was worried I would get them done, then I would hit the two-week mark of them looking sketchy and BOOM, proposal. So I got them done the next morning after we got engaged. Oh well! I did however prep in other ways. Found a few outfits I knew would be a good "go-to" look. I started working out a few months prior to make sure I would be happy with the engagement photos. Have you read my "about me?" Mac and cheese and champagne are my absolute favorites and it was time to make a change.  I'm still using the Faster Way to Fat Loss program, if anyone was curious (shout out to Allie Janszen as the best coach).
Do you like online shopping? Start your registry!
Then most importantly in my online browsing obsession, I had made our registry. Throughout the years of things I came across and wanted, but knew I shouldn't buy I just "pinned them." I actually started on Zola, but switched it to Amazon when I realized they allow you to add items from different retailers. Highly suggest!
Creating the Guest List Before You're Engaged
Years ago when we were on a long road trip, Aaron and I started a wedding guest list. We just went through family, the friends at different stages of life and jotted down everyone we could think of. I've held onto that list and finally typed it up into Google Sheets to see how many people we had. I was shocked to realize it was close to 200 people. I never thought I would have a big wedding. Two more years passed by though and we were closer to getting engaged, we revisited that list and found we could cut it down by quite a few people we had lost touch with to get it closer to 150 invites.
I would 100% suggest starting your wedding guest list if you aren't engaged yet, but feel comfortable talking about it with your boyfriend or girlfriend. Pro tip: it helped us realize who we needed to call out of our friends to tell them we got engaged before they found out on social media. Then I knew right away what range of guests we would land at for the venue search.
Engaged, Now What?
The obvious first step after the guest list is finding the venue and setting a date. I cannot express how difficult this can be. I've said it to clients and now I've lived it. Choosing a venue is supposed to embody everything you are as a couple visually and experientially. It is finding a place that not only fits the logistics (guest count, location, flow etc.), but also FEELS like you. It's like finding your home you want to live in for the rest of your life, but for the best party that everyone important in your life will always remember. A lot of pressure, huh?
So first, you're narrowing down type of venue. Is it an old historic house, a mill, a funky hip newly remodeled warehouse, a gorgeous lawn adjacent to a beautiful hotel, the options are endless! For me, while I had worked at SO. MANY. INCREDIBLE. VENUES. I didn't feel like I had quite found "the one." We knew we wanted it to be closer to Charlotte for Aaron's family and for the ease of the airport for my friends and family coming from California, but that was all I had. I liked something that had an indoor/outdoor feel being that open almost California vibe, but I loved the idea of something with texture and history. These charming Southern venues offer a lot of that and I knew I wanted to include it somehow.
Venue Tours + Finding "The One"
In August, Tatiana was flying out to North Carolina for a few wedding meetings. We took that time to explore more venues that prospective clients had inquired about. I had my eye on Providence Cotton Mill and was hopeful that I would love it. It's sad to say, but some venues may look great online and then you drive up and you don't realize the location is really terrible and it breaks the venue. Or the flow doesn't make sense for what you're looking for. There are so many factors and of course I'm picky because I just know too much behind the scenes logistics. Anyway, we went and met with the owner, Ethan and I gave Tatiana the eyes and a "yes" in our own secret business partner telepathic code, which told her to take all the photos.
As we finished the tour, I told Ethan that I was recently engaged and would love to get married at Providence Cotton Mill. He then switched his pitch from planner to client and showed me available dates. It was a COVID realization that stung just as badly as all the clients we had postponed. The calendar was so full with most Saturdays taken. We were over a year away too! In that moment I had to compromise and say ok, if I love it then it's going to be on a Friday and that will just have to be good with everyone. I was definitely a little sad to not nab a Saturday, but got more encouragement from family and friends that it will now be a full weekend celebration. We signed the contract and officially secured the date for Friday, November 5, 2021!
More Coming Soon!
We're about to kick off even more planning. Stay tuned, I'll fill you in on the next steps as I'm still working on them in the next post! Hope you enjoyed this one. Drop a message in the comments with anything that surprised you.
Xx,
Chelsea