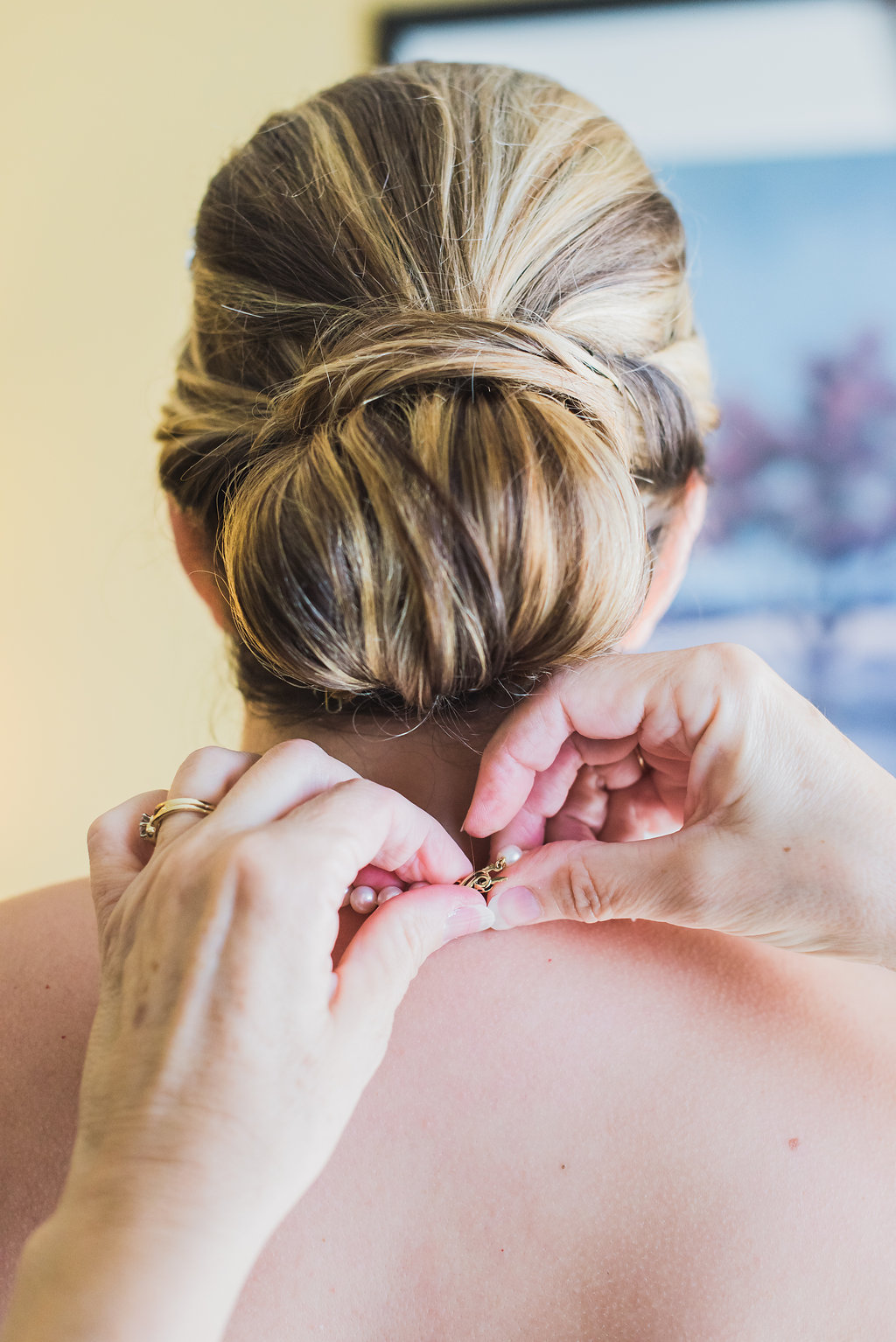 Real Wedding // Mary Ann + Anderson // Long Beach
We will always have the best memories about Mary Ann + Anderson's Huntington and Long Beach wedding!  A couple who laughs all the time and kept us laughing makes wedding planningthat much more exciting. Mary Ann was a sorority sister and the moment she got engaged to Anderson, our hearts were so happy because we knew he was her perfect other half.
Their wedding was full of jokes, surprise dances, a Colombian band and a ring bearer who is bound to be quite the charmer. We adored how Mary Ann + Anderson incorporated their love of coffee in their escort card display and in their guest favors. Each coffee bag had 50% Colombian and 50% American roast coffee beans to represent the groom and the bride. We wish this lovely duo nothing but a lifetime of happiness
I was traveling a few weeks before their wedding when I received a phone call from Anderson. He let me know that there was an inside joke between Mary Ann's Father, John and him about a goat. Yes, a goat! He proceeded to tell me I needed to help him with a surprise for John. The back story goes that in exchange for Mary Ann's hand in marriage, Anderson gave John 18 goats. Um what?! I quickly became nervous for what he was about to tell me. In my mind I'm thinking oh no Anderson, there's no way you just got a live goat, right? To my relief, he said he ordered a plush goat from Amazon to give to John on the table at the reception. You'll see the hilarious exchange in the photo below.
Ceremony Venue: St. Wilfrid of York Episcopal Church in Huntington Beach
Reception Venue: Betty H. Reckas Cultural Center in Long Beach
Photographer: Julie Shuford Photography
Videography: A Touch of Soul Productions
Catering: TGIS
Florist: Weeds and Company
Band: Edgar y Lucy
Hair + Makeup: Dean Anthony Salon in Long Beach
Linens: La Tavola 
Dress Designer + Shop: Casablanca Bridal in Newport Beach
Xx,
Chelsea + Tatiana